Company Info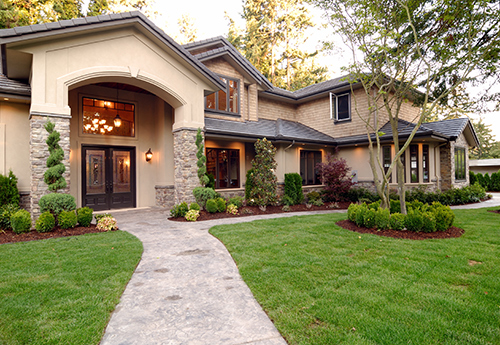 Opening Doors Is What We Do...
Your Property Is Our Priority
After repairing multiple homes from flooding and fire damage, Sidney decided to make the move along with others in his family from the Westbank to the Northshore in 2016. He has extensive knowledge of the real estate markets on both sides of the lake, and he is excited to help you with your next move or investment. Sidney offers you his insight and negotiating abilities to find the best property for the best price, and to lead you to find the perfect buyer who values your property as much as you value it.
Our newest agent is Christie Frazier. She comes to us with years of experience in the interior decorating and construction fields. Christie moved to the Northshore when her husband was transferred to the area in 2012. With two school age children, she understands the importance of finding the right neighborhood in the right school district, and finding the house that perfectly suits everyone's needs. Christie has excellent ideas on how to make your home most attractive to buyers and how to promote key features to help you receive top dollar.